Like, laugh, love, and join the fun!
facebook
Carefully crafted content intended to inspire and engage
I love reaching out via facebook to hear about what moves and excites you. I take you with me on my travels whether that's physical or fantastical 🙂
I like exploring how creative thinking and changing perspective on food and life can help you bring more value to your life. Let's get connected!
Connect real time and personal

Daily inspiration

Be the first to know the juicy details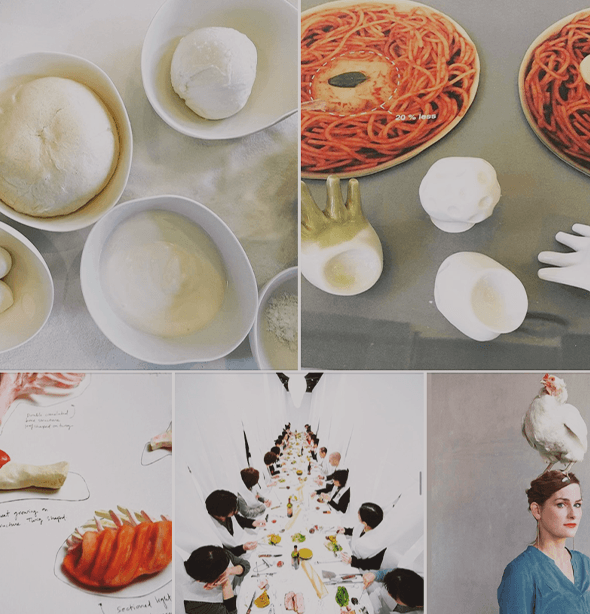 You can also check out my instagram
instagram
I love to connect to people in a visual way
If you want to get inspiration more frequently than via newsletter, if you like to join the conversation and if you want to be the first to know about new things, join me on instagram with specially made visual content.
Carefully crafted new content

A glimpse behind the scenes

Get included in the conversation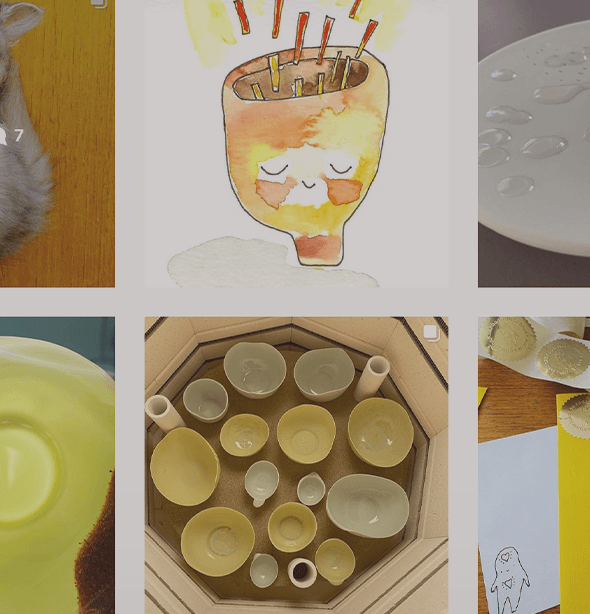 Oh, and there is also Youtube
youtube
Maybe the best way to communicate digestible stuff!
The best way to grasp all the concepts of eating design, food design and creative strategies are via video. Be the first to see new inspiration and to share it with others.
Get the latest insights in food and design

Be the first to see Marije's mind in action

Enjoy creative strategies videos for free