Yes, it's possible to create amazing work without being buried by stress, anxiety or self-doubt.
I have developed many strategies to create a healthy work-life balance. To stop stressing and to enjoy experimenting, playing and creating freely without boundaries. To love my work and my private life.
searching
for ways to get your creative flow going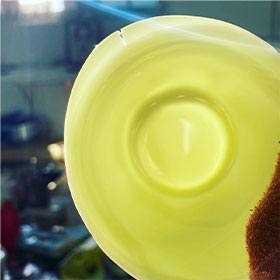 Excited
about regaining your focus and mental strength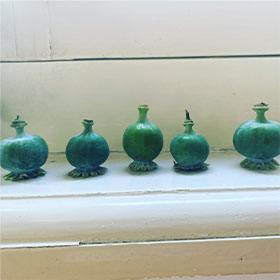 Determined
to find balance between life and work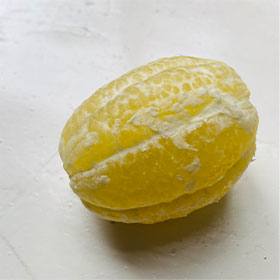 Sensitive
and you can see this as a power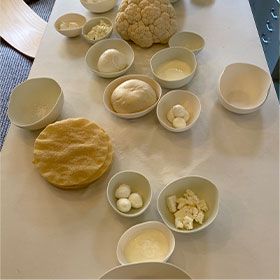 Let's go back to a state of joy and creation
Imagine being able to:
create in flow, feeling focused, free, and capable

earn a living by doing the things you love

feel energised by your work and your personal life

truly find yourself, your purpose, your passion

only listen to encouraging and inspiring ideas and vibrant thoughts

carelessly create without resistance

fully live your best life
learn to let go of what no longer serves you
This course is for creative professionals who are:
Busy creatives who want to enjoy playing and experimenting again

Professionals who feel stressed and overwhelmed

Designers who struggle to get their creative flow going

Artists who find themselves procrastinating

Freelance creatives who juggle their work life with a full private life

Sensitive Pirates who have a hard time dealing with (self) criticism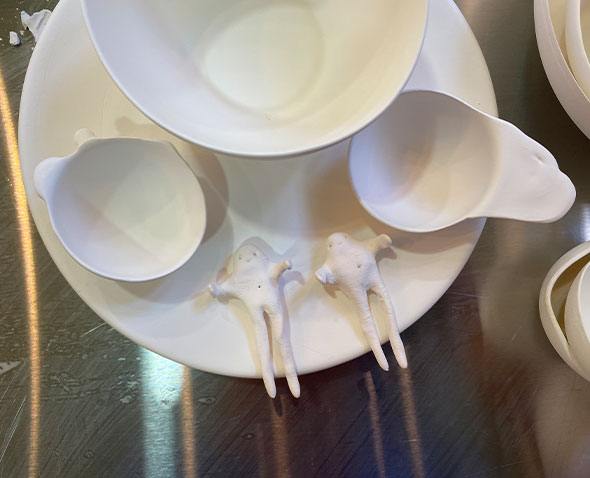 You started working in the creative field because there's nothing more exciting than bringing your thoughts and ideas to life.
Starting on april 5th, it's time to love what you're doing again and to end the struggle of overwhelm, stress, anxiety, self-doubt, criticism, procrastination and a lack of energy.
There are so many things that you could be creating, but instead you distract yourself with numbing strategies like watching Netflix while you know you've got a deadline coming up.
You know the world is full of opportunities, but something holds you back to really go out there and show yourself. You feel tied up and worn down. You hear yourself complaining to friends, hoping that something will change. But, the next day feels the same. Just with a bit more pressure of a deadline coming up. You start to doubt your creative ability while in reality, it is just your feelings weighing your down. Well, no more, my friend!
Here's what you'll master in CSFSP:
WEEK One
YOU
It sounds obvious, but how do you treat yourself in the middle of everything? This week is all about you.
WEEK two
Balancing brainwaves
People who experience stress on a daily basis lower their immune system and block their creative flow.
Balancing your brainwaves is very simple and an effective method to steer yourself towards a source of creative power.
WEEK three
Focus
We live in a time where our attention is continuously hijacked by social media and other digital tools. Training focus and presence is the best gift to yourself.
WEEK four
Criticism
Are you one of those people who is their own worst critic? Especially in the creative field, criticism can feel as a personal attack. What if you can simply let it slide off you and use it as a powerful tool instead?
WEEK five
Setting your GPS
Do the things you do in your daily life resonate with your larger vision on how you want your life to be? How do you want your life to be, really? Let's go for this vision and use it as a compass for your daily life.
WEEK six
creating time
Don't we all seem to suffer from a chronic lack of time? Is time the new luxury? What if time is available to you in abundance? We're going to practice time bending and freeing up mental space.
WEEK seven
Play and adventure
You know that curiosity and experimentation are crucial for artistic development, but did you know it also makes new neural pathways for more creative resilience?
WEEK eight
Crystal clear
What if you could have a little voice inside you that would always tell you the right things and give you step-by-step guidance on what to do? Wouldn't that be awesome? This week we will find that voice and get acquainted.
WEEK nine
Flow
Do you have this friend called procrastination visiting you more frequently than you desire? Let's look into creation in flow and how you can direct your energy into a productive ball of fire!!
WEEK ten
The big Q&A and graduation!
Time to celebrate your progress and wins and talk about the next steps.
SPECIAL BONUS Prize
Chance to win A free personal coaching session with Marije
Creative Strategies for Sensitive Pirates
Many people who have a beautiful sensitivity to life and art tend to be sensitive to stress. Your sensitivity is your superpower, not your weakness.
I decided that it was time to start sharing the tools I use in my life to support my creative practice, so that other Sensitive Pirates can see how sensitivity is a powerful gift and stress is unnecessary.
There are many courses for creatives to develop their skills like art, design, fashion or illustration. The focus is on the creative content and development and we focus on the outcome of the creative process – we hardly think about how these projects have come into existence.
Interviewers ask design icons where they find their inspiration, but not how they struggle with stress, how they deal with critics or feeling overwhelmed or not good enough.
I'm here to open the floor to all of this… and more.
I don't know why I have felt stressed for so long. Once I started using these techniques, I simply trained myself out of overwhelm and stress. Marije explains everything so clearly it almost sounds too simple! But it is simple! I never thought I could change my life in such an easy way. I am forever grateful.

Jeanne Stolz

student
What do you get for your investment?
The ability to release your amazing self, rather than be buried in stress, anxiety or self-doubt
Two live sessions a week on Monday ant Thursday. One to introduce you to a new concept and one group mediation session.
Access to all recordings. So if you can't make it to the live sessions, it's easy to catch up. Or watch again and again!
Weekly challenges so you can instantly start practicing and using the tools in your daily life.
Join an international community of like minded creative people who also work on their personal goals being in the same place learning from each other and connecting
Q&A's with Marije and always the possibility to ask questions in between in our private group
Bonus to win a private coaching session with Marije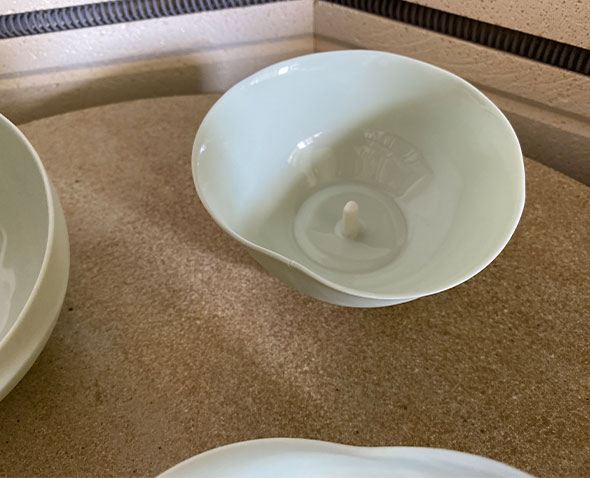 Starting at just €397, get access great tools and strategies that will help you shed old behaviour and help you to go back to your natural state of joy and creation.
(Starting on April 5th.)
Join us today to save your seat in this one-of-a-kind experience
Be one of the first in the world to benefit from Marije Vogelzang's expertise and creativity. Few people have a chance to combine their passion with their work to create a lasting legacy that can change the world. This is yours.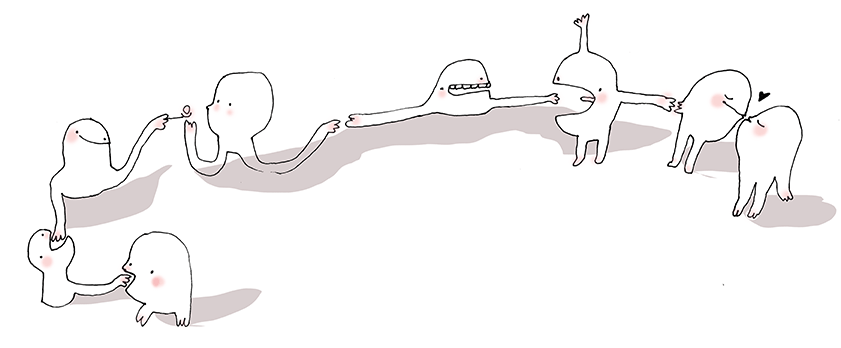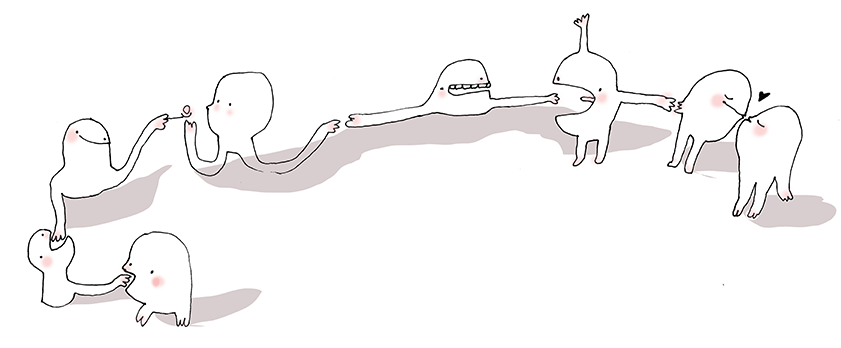 Still on the fence?!
More reasons you should join Creative Strategies for Creative Pirates NOW
SIMPLE
All the tools are very easy to use and are perfect to implement in a busy life.
TESTED
All the tools and techniques are things Marije uses in her own life and are proven to work. Not only for her, but also for the more than 100 people Marije has trained.
PERSONAL
There are a lot of pre-recorded online courses out there promising a life in flow, but this course is a personal interaction so you can ask everything you want to know and Marije will shape the content towards the demand of the group.
CONNECTED
The reason why just reading books on stress reduction do not work so well is because you miss a support group and live interaction. The supporting structure of the group really helps you to stick with it.
FUN
Working on your own focus and creative flow is incredibly fun and rewarding. As you find yourself shedding more and more unwanted habits and start gaining your own power and freedom again you will see everything around you change with you.
Where could you be in 10 weeks?
Find yourself becoming radiantly powerful and reaching your goals inevitably… or you could continue to search for ways to shed the stress and overwhelm.
THE CHOICE IS YOURS.