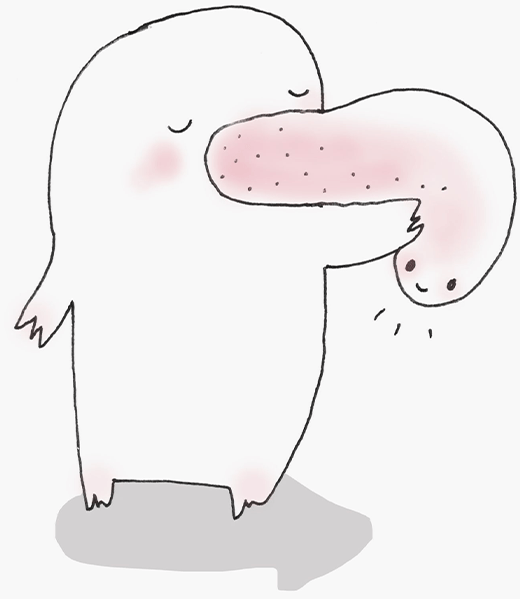 Online Courses
Online courses are the easiest way to grow
After over 24 years of working as a creative professional, having taught at schools and in private coaching situations, I decided to share my knowledge and experience more widely and accessible.
First, I developed the Food and Design courses. Then I realised that training professional skills to stressed or overwhelmed people is not very effective, so I created courses for 'sensitive pirates'. Now these two tracks are combined in the food and design dive, the advanced dive and in private coaching.
It makes sense to me to address the creating human just as I address the eating human behind the designs I create. To me, this is all part of the same thing.
I do what I can to help create a more sensitive and meaningful world.
It excites me to see that by educating people around the world to use creative thinking applied to food, these people have a direct positive effect on their local communities and create outstanding businesses.
Supporting them and other, non-food creatives with tools and strategies for creative resilience completes the circle.
Absolutely yes! It was inspiring and stimulating. Thanks to it I understood what is food design, how one can be a food designer and how one can create anything with food. After the course, I searched out a master about it and I found one that is suitable for me.

Martina Fiorito

'Food and Design dive' graduate
Connecting and learning with like-minded people from around the globe