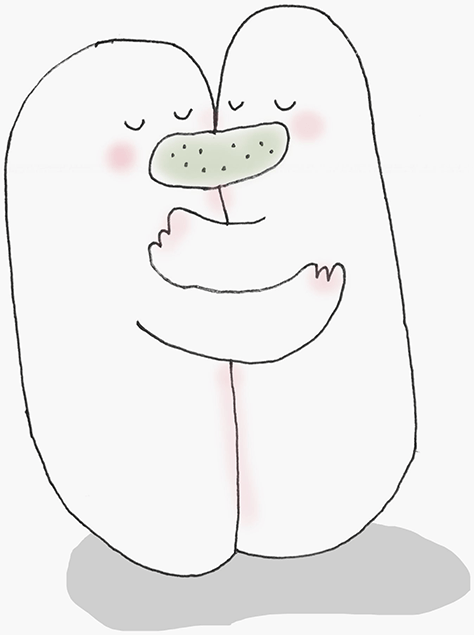 Designs
Find the essence of what we do and then shift perspective.
How can this be done?
By shifting the power balance between a minority group and the general public…
By changing perspective from outside the box to inside the bento box, revealing all intangible things about bento…
By creating new stories for visitors experiencing new perspectives as a future consumer or producer…
By prompting questions on what copied meat is and can be and creating new vegetarian animals…
In my work, I merge fairy and farmer. Farmer in the way that I absolutely love working with the raw material of food. Fairy in the way that I love human beings and their unique ability to be sensitive to magic and stories. This combination is what drives me in my work.
Figuring out how I can find the most simple and fun way to shape new perspectives on the most simple and fun topic is my magic.
Marije is undoubtedly one of the most thought-provoking and intriguing designers working in the rapidly emerging area of Food Design. Having been lucky enough to attend a number of Marije's presentations and workshops over the years, I have every confidence that her online design courses will provide both intellectual stimulation and practical tools for anyone interested in thinking differently about Food and Design in the future.

PROF. CHARLES SPENCE

EXPERIMENTAL PSYCHOLOGIST AT THE UNIVERSITY OF OXFORD
AUTOR OF GASTROPHYSICS: THE NEW SCIENCE OF EATING (2017). VIKING PENGUIN
FOOD IS PERFECTLY DESIGNED BY NATURE, HOWEVER, I DESIGN FROM THE VERB OF 'EATING'.
Experience Design
Why, if we have a full body of senses, would we ever only look at art or design?
I work with food because I enjoy creating experiences that actually go inside the body. By creating experiences with taste, scent and storytelling, I enable people to allow their curious inner child to come out…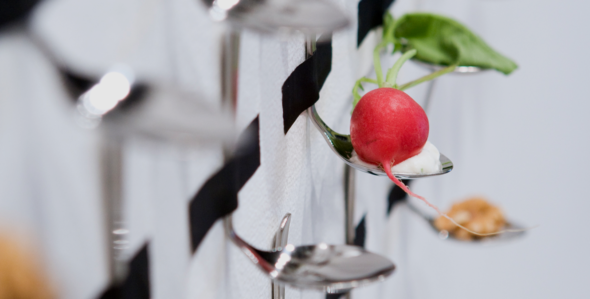 Exhibition Curation
Why do tangible stories emotionally connect and engage the senses?
For the first time in history, museums have started seeing food as a serious subject to dissect, explore, and display. It took a while. Partly because food hasn't been taken very seriously as a subject for a long time…