Get personal guidance from the world's top eating designer.
Private coaching is the fastest way to develop your creative food business. Creatively, economically and personally. Marije has helped hundred's of creative individuals to improve their food design skills and to level up in a holistic way.
Ready
to improve your creative capacities quickly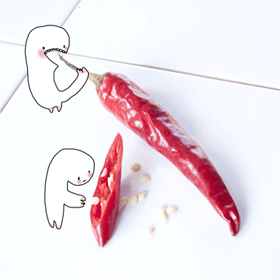 Dedicated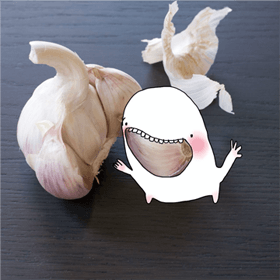 Serious
about yourself as a creative force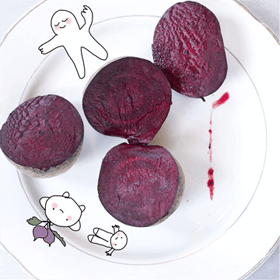 Excited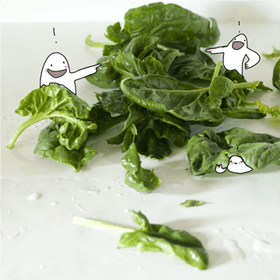 I get it, it can be tough out there
Perhaps you:
have poken to coahes before but feel overwhelmed by all the possibilities.

know there is something you want to change to produce better results, better clients, better focus, better presentation skills or make a better living, but don't know where to start

feel you don't have time to work on this because regular life already feels like too much

Are already successful in food and design but you just want more.

know food and design is what makes your heart sing but you don't know how to turn it into a profitable occupation.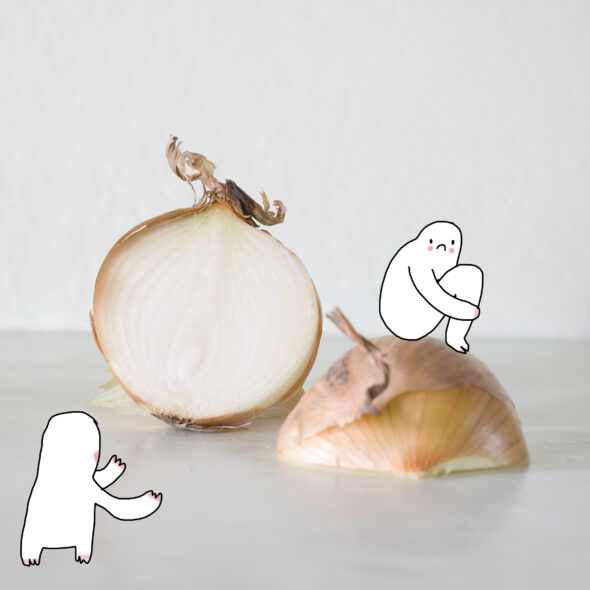 but it doesn't have to be that way
Private coaching is the best way to get personal results, fast. It's the best choice if you…
want a huge increase in workflow, inspiration and productivity

want to improve your work life balance

want to level up your creative skills

want to get expert feedback on specific projects

want to gain more visibility with your work

want to increase your income due to more creative confidence, better focus and increased communication skills.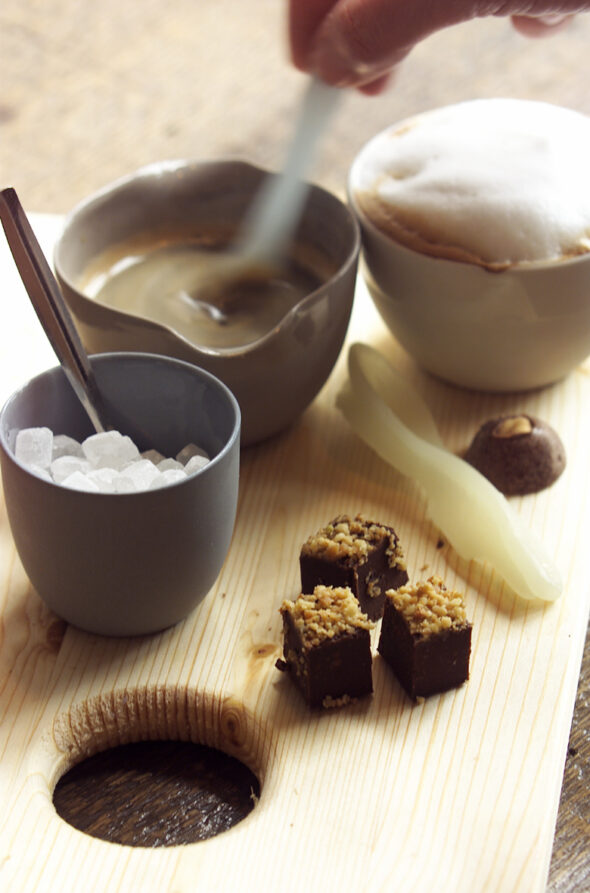 Even though there are schools now where you can train to become a food designer,
It's still a very new and undiscovered territory. You might not want to go to school, you might have already been to school. Whatever your personal situation is, it's not always easy to find the right advice for your project or career.
Consulting with someone who has been there, from the beginning, building up the discipline when it was non-existent can feel like coming home. With over two decades of experience in food design, having owned two restaurants, published three books, and teaching food design, Marije has a wealth of sources to pull from. Whether you are a starter, just entering the game, or a large business wanting feedback on a project, the creative journey is a personal one. Marije knows the struggles and challenges and knows how to ask the right questions to get you to flourish.
Here's what you can achieve in private coaching:
creativity
activation
Struggling with procrastination is one of he main reasons why food creatives fail. It's important to realise that behind any successful work there's a human being with all the challenges that come with that state.
Looking at how you function behind the work can bring tremendous insights and help you to successfully perform creatively.
artistic
development
To stand out in the world of food and design it is important to do more than just copy what's already there. How do you develop your creative vision? How do you give shape to the act of eating in a way that's authentic and real?
How do you make a difference in this field? Let's get to the bottom of artistic excellence.
communication
skills
When you are already making amazing work, it can feel like a dread to work on communicating your genius to the outside world. How do you practically melt and combine communication and artistic development?
Learn how to naturally power up your communication skills without extra effort and with extra returns.
business
success
Many people enthusiastically jump into the realm of food and design and slowly drown in a life of long working hours, ungrateful clients and ever lasting production without much creative satisfaction. If you read this and feel this is you, know that you are not alone.
Also know, it doesn't have to be this way and this is the moment to turn this around for the better.
project
reflection
You might be working on a project and just need to get some honest, professional feedback. You might need this to convince your client of your case or you need this to feel secure about the next steps.
Wether you are a start-up, a large company or a self employed food creative, getting spot on feedback on your work is priceless.
personal
guidance
As a mother of 3 children with an international career, balancing work and life is key to Marije's work. What stands in the way of having a successful (fulfilling, joyful, balanced, wealthy) work life is most of the time: yourself.
You'll get tools from meditation practice and hypnotherapy combined with mindset tools to get out of your own way and flourish.
Special bonus
free access to the Food and design dive
With 5 hours of private coaching you get free access to the Food and Design dive.
Special bonus two
Get 20% discount on the Advanced Dive
With 8 hours of coaching you get 20% discount on the  Advanced Dive.
Private coaching
Private coaching has always been part of my practice. My interest in people is what drives my work but also my way of coaching. I want to know what drives you and what holds you back. I can confidently say that I know how to help and I'm here for you.
Over the years I have successfully guided hundreds of students and professionals. It is very exciting for me to work together to help solve your puzzle or work as a mirror to  reflect on your challenges.
I finish 100% of all coaching sessions with a satisfied client.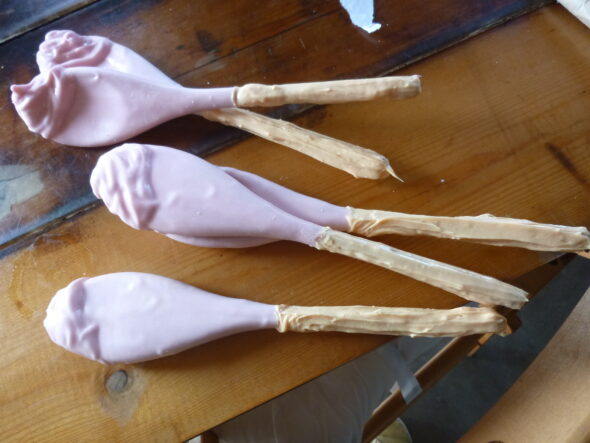 The sessions with Marije changed my life. Thank you!

Patricia Curler

designer
Starting at just €297, you can start to take charge and let your creative food practice flourish.
(Keep your eye on this page, private coaching is fully booked but new slots are opening up regularly)
Keep your eye on this page for open slots to get yourself this one-of-a-kind experience
This is the most personal experience you can get to talk about everything Food and Design in relationship to you.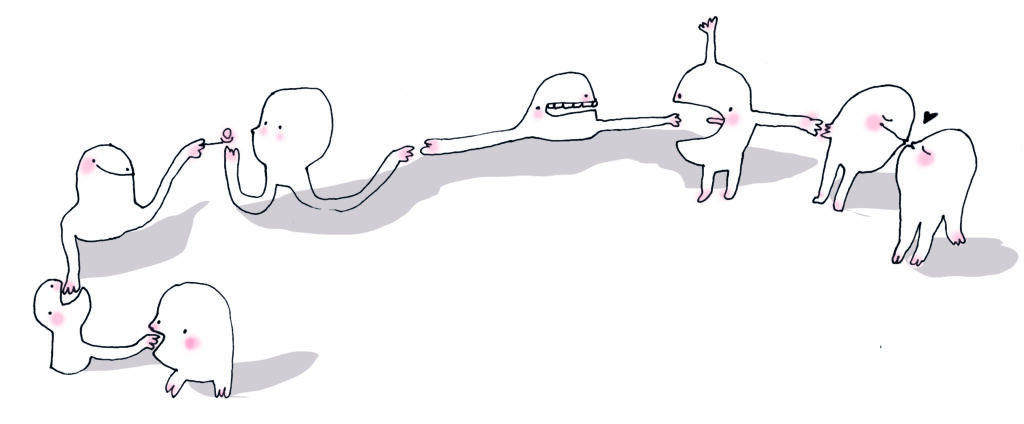 Still on the fence?!
More reasons you should book a private coaching call NOW
Is it only for food creatives?
It is made for food creatives, but if you are not a professional creative and feel this suits your needs you are welcome to book.
WHAT IS THE TIME INVESTMENT?
It will cost you less time than it will cost you to do nothing and deal with your challenges. Private coaching goes by the hour or by two half hours (on separate days) ocasionally you'll get homework.
Do I need to show myself on zoom?
It is not mandatory to show yourself on zoom, so if you feel more safe without your camera on, that's completely fine. However, you will notice it's more fun to engage and communicate while showing yourself.
How do the meditation- and hypnotherapy strategies relate to eating design?
These strategies are underlying strategies that can be used as a solid base for any kind of creative profession. I believe that by nurturing your core, making sure you are able to think freely from a place of calm, powerful wellbeing you will become better at what you do. It's like nurturing the soil. Any farmer knows that a healthy soil provides a higher yield. That's how I see private coahing for food creatives. A healthy core will provide a better professional result.
What if these strategies don't work for me?
If you have joined 5 coaching sessions and did the homework and see no results you will get a full refund. No problem.
WHERE COULD YOU BE IN JUST A FEW CONVERSATIONS?
Book your private coaching call now and you get to swiftly improve your creative food practice OR you can just continue to let life decide

THE CHOICE IS YOURS.